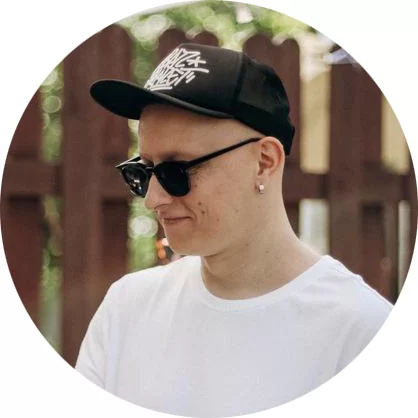 I work as an editor on websites about sports, betting, and casinos. I know how to find and work with good authors, set up processes in the editorial office, and produce high-quality content. My most vital points: analysis of the target audience, text editing, creation and management of a content team for business tasks.
I am developing my project about sports, betting, and casinos newstavka.com.ua.
Who I worked with
BonusRating.net
2023-present
Editor-in-Chief. Content development, process setup, selection of authors, integration of Chat GPT into a project about casino and betting bonuses.
betnbet
2020-2022
Head of Content. Increased website traffic from 0 to 300k+ monthly users only through high-quality sports and sports betting content. Together with the designer and developers, he worked on the redesign and functionality of the site, which helped to increase the number of unique page views and views of advertising banners.
go-sport
2019-2020
Editor. I hired 2 forecasters in the content department for sports and football and basketball forecasts, which helped to increase the monthly traffic of the site from 30k to 100k+.
bookmakers24
2017-2019
Content manager. Implemented content quality standards on betting websites, thanks to which the project started to make money in a year. I was responsible for selecting candidates for the content department and team training.